GIS Committees
The Global Implementation Society (GIS) advances implementation practice and science by supporting members and by directly undertaking projects to develop implementation as a profession based on knowledge and standards for practice.  GIS Committees are established to further this mission.
The GIS Committees will generate ideas, consider options, and make recommendations to the Society as needed.  The Society makes decisions and allocates resources to implement decisions based on Committee recommendations.
Committees
Membership & Communication
The mission of the Membership and Communications Committee is to actively promote GIS membership, particularly in the global south and low- and middle-income countries, as well as promote communication among individuals interested in the field of Implementation by providing accurate and easily accessible information relevant to implementation policy, practice, and research.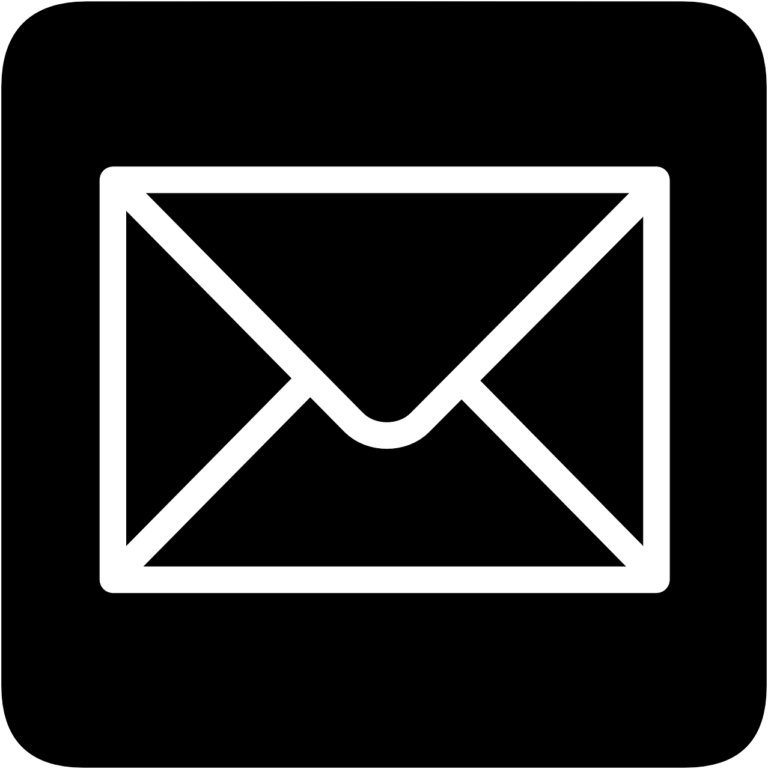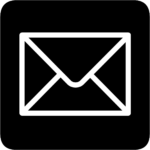 Membership@globalimplementation.org
Competencies & Standards
The objectives are to compile a research-based list of competencies for practical implementers (not researchers) for publication buy GIS and then to develop corresponding standards of performance on the competencies.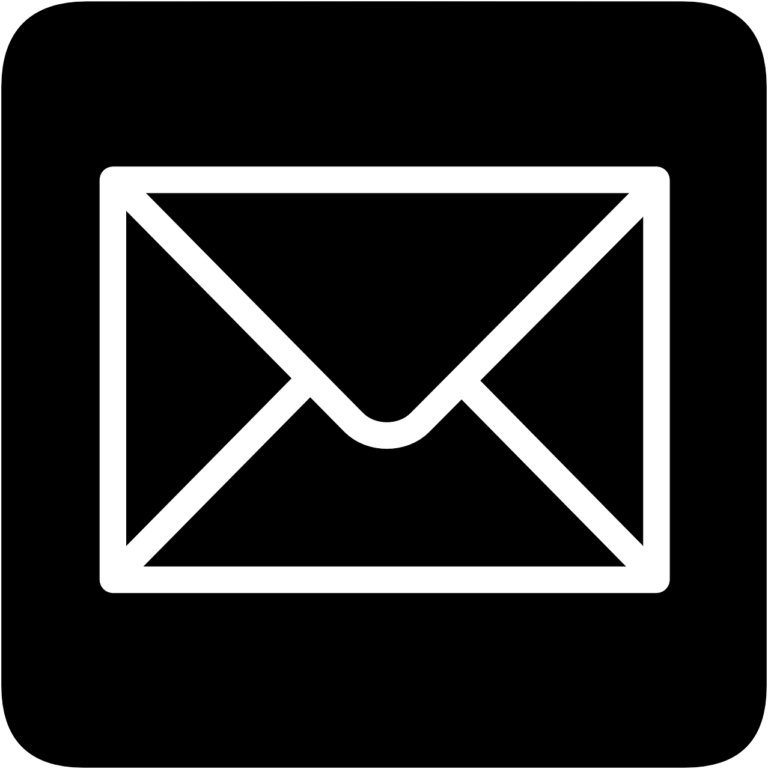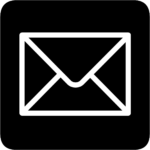 ProfessionalStandards@globalimplementation.org
Professional Learning
The Goal of the Professional Learning Committee is to promote, generate and disseminate knowledge about implementation research, policy and practice across a global platform.  This committee focuses on the biennial conference and ongoing webinars.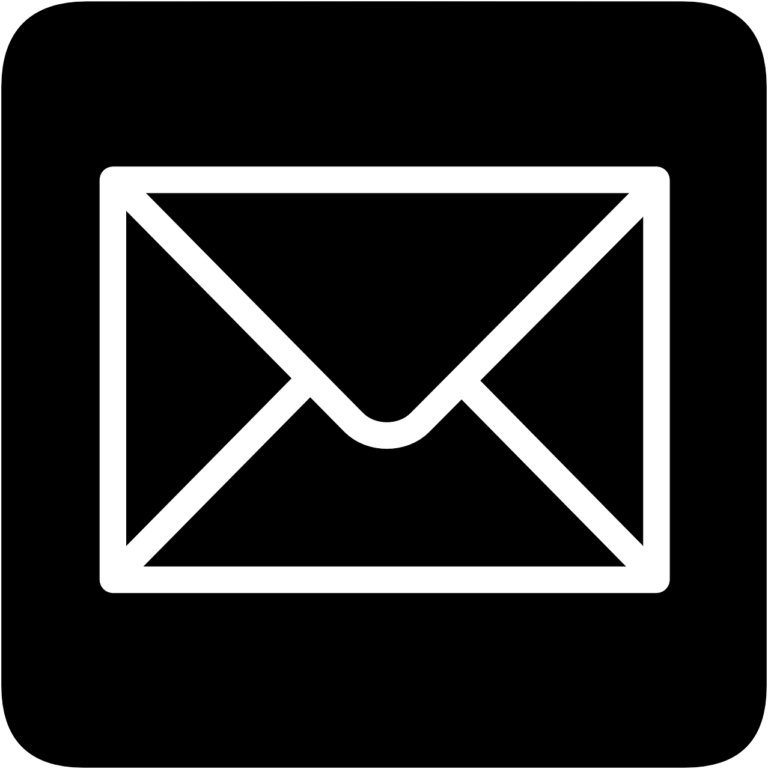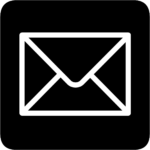 ProfessionalLearning@globalimplementation.org