Advancing implementation
The purpose of the Global Implementation Society (GIS) is to promote and establish coherent and collaborative approaches to implementation practice, science, and policy. The GIS promotes the development and integration of effective implementation, improvement, and scaling practices in human service settings in order to improve outcomes for children, families, individuals, and communities worldwide.
Learn more about the History and Future Directions of the GIS.
Important Announcement
GIS is excited to announce that it has completed its work outlining evidence-based competencies for implementation facilitators.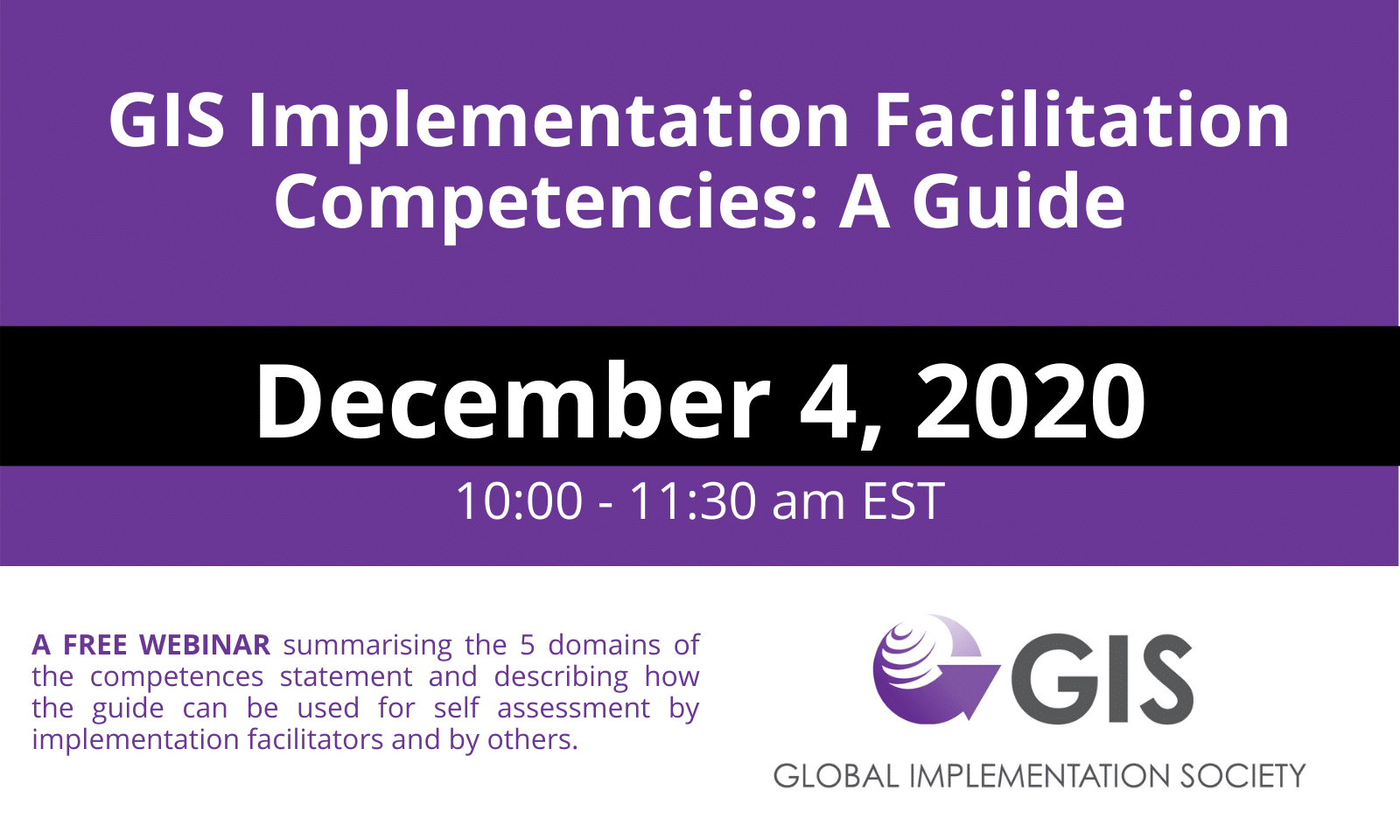 Explore the 5 domains of the competences statement and how the guide can be used for self assessment by implementation facilitators and others.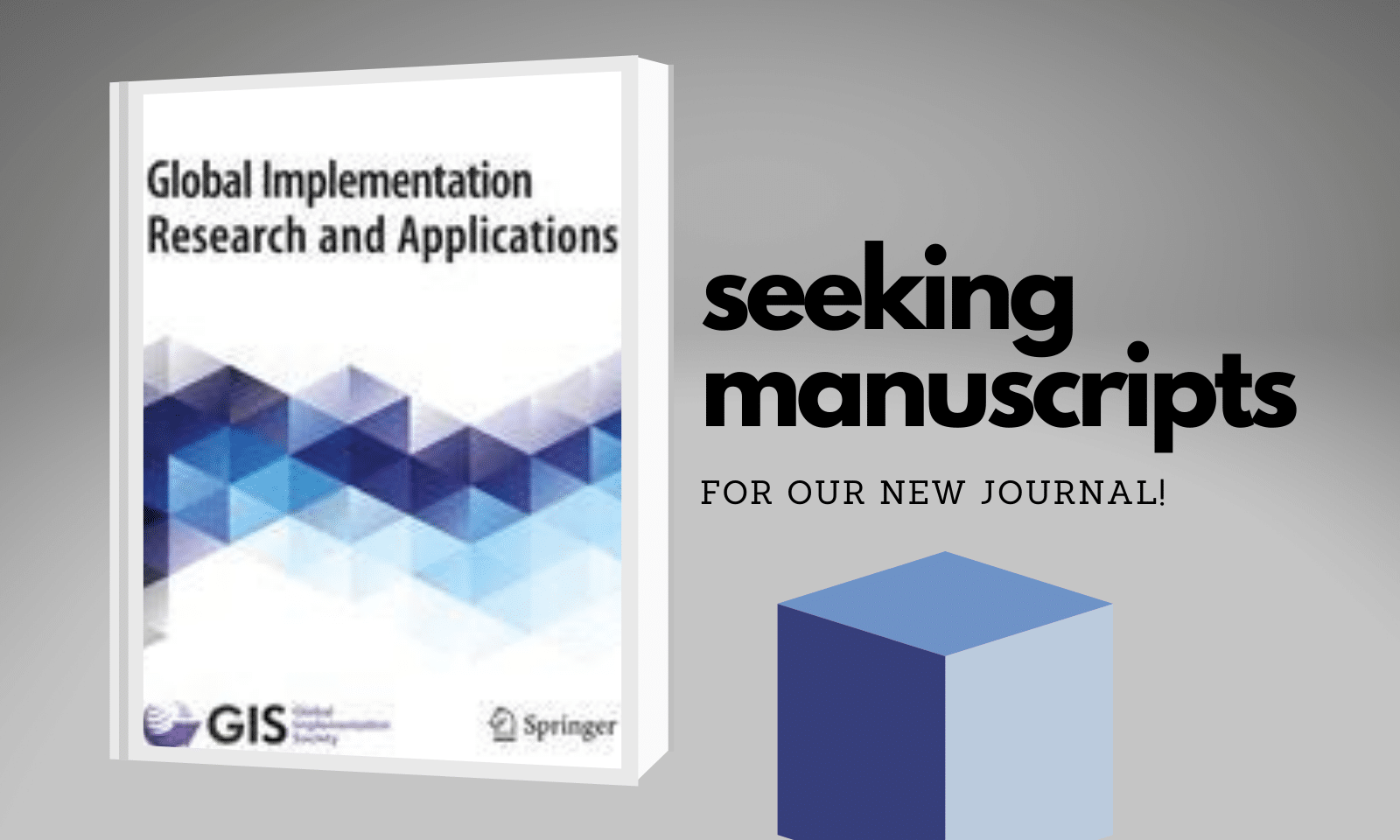 New GIS Journal!
New GIS Journal, Global Implementation Research and Applications, seeks manuscripts addressing your efforts in any discipline or setting.