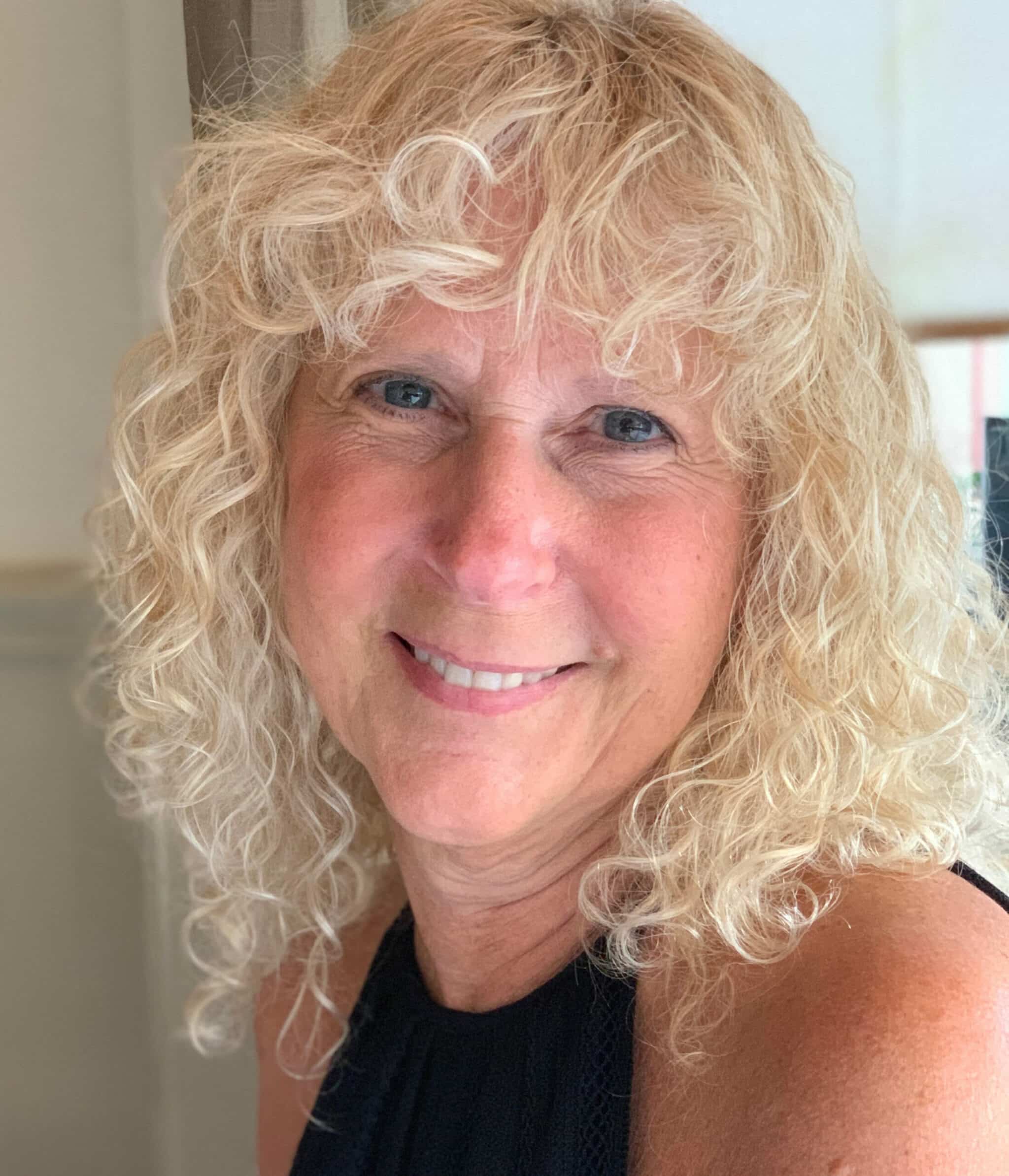 GIS Member Highlight - Diane Ryndak, PhD This blog is part of an ongoing effort of the Global Implementation Society to directly recognize GIS members for their work in implementation
GIS Member Highlight - Deborah Taub, PhD This blog is part of an ongoing effort of the Global Implementation Society to directly recognize GIS members for their work in implementation
We're so excited to introduce you to our newest GIS Board Members, who will help set the vision and direction of our impactful global society for the next three years!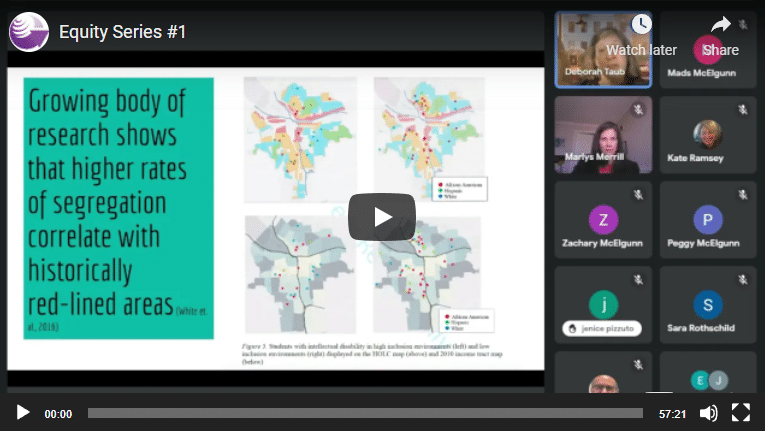 Deborah Taub, PhD of the TIES Center, a national technical assistance center on inclusive practices and policies, speaks to the critical importance of equity in education.
Updated Competencies for Implementation Facilitators (Second Edition) – ¡También en Español! We must recognize John Øvretveit and Paul Tortoloni for their leadership on the GIS Standards & Competencies committee and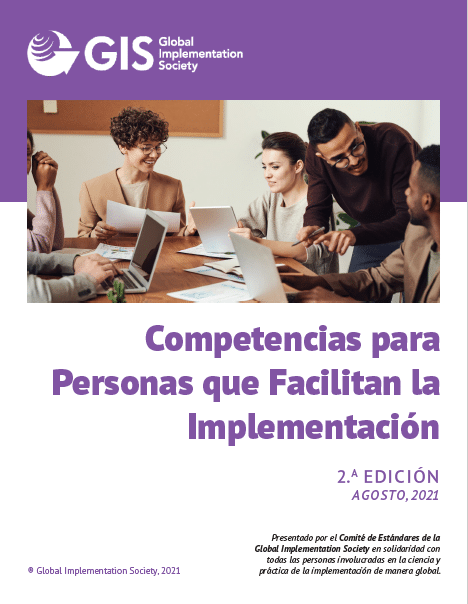 Competencias basadas en evidencia para personas que facilitan la Implementación. La declaración de competencias de GIS fue desarrollada para permitir que: Las personas —que facilitan la implementación a tiempo parcial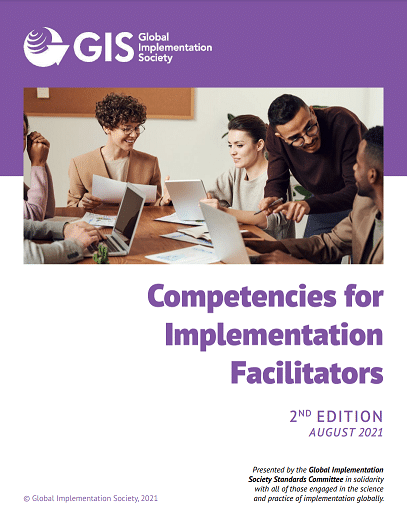 Evidence-based competencies for implementation facilitators.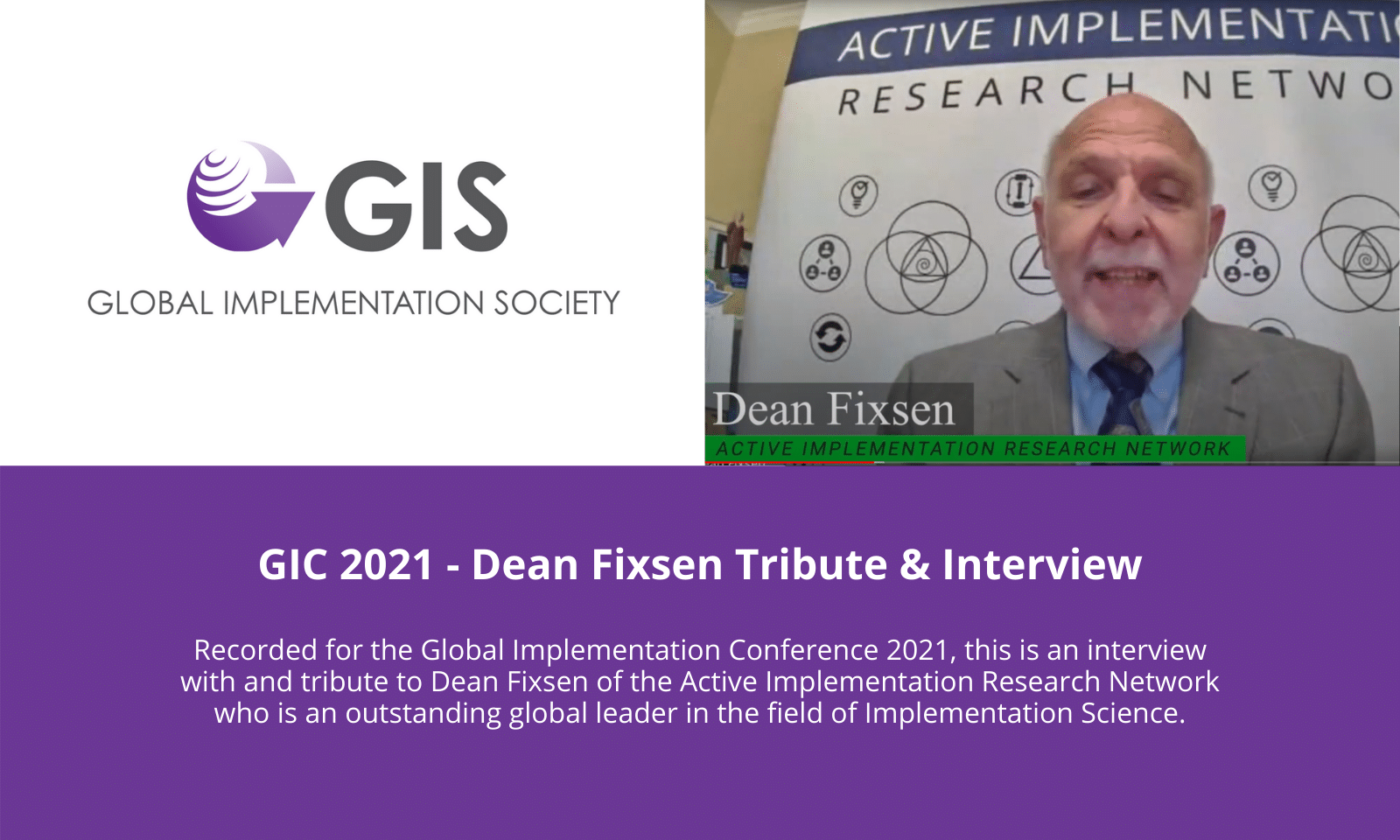 Recorded for the Global Implementation Conference 2021, this is an interview with and tribute to Dean Fixsen of the Active Implementation Research Network.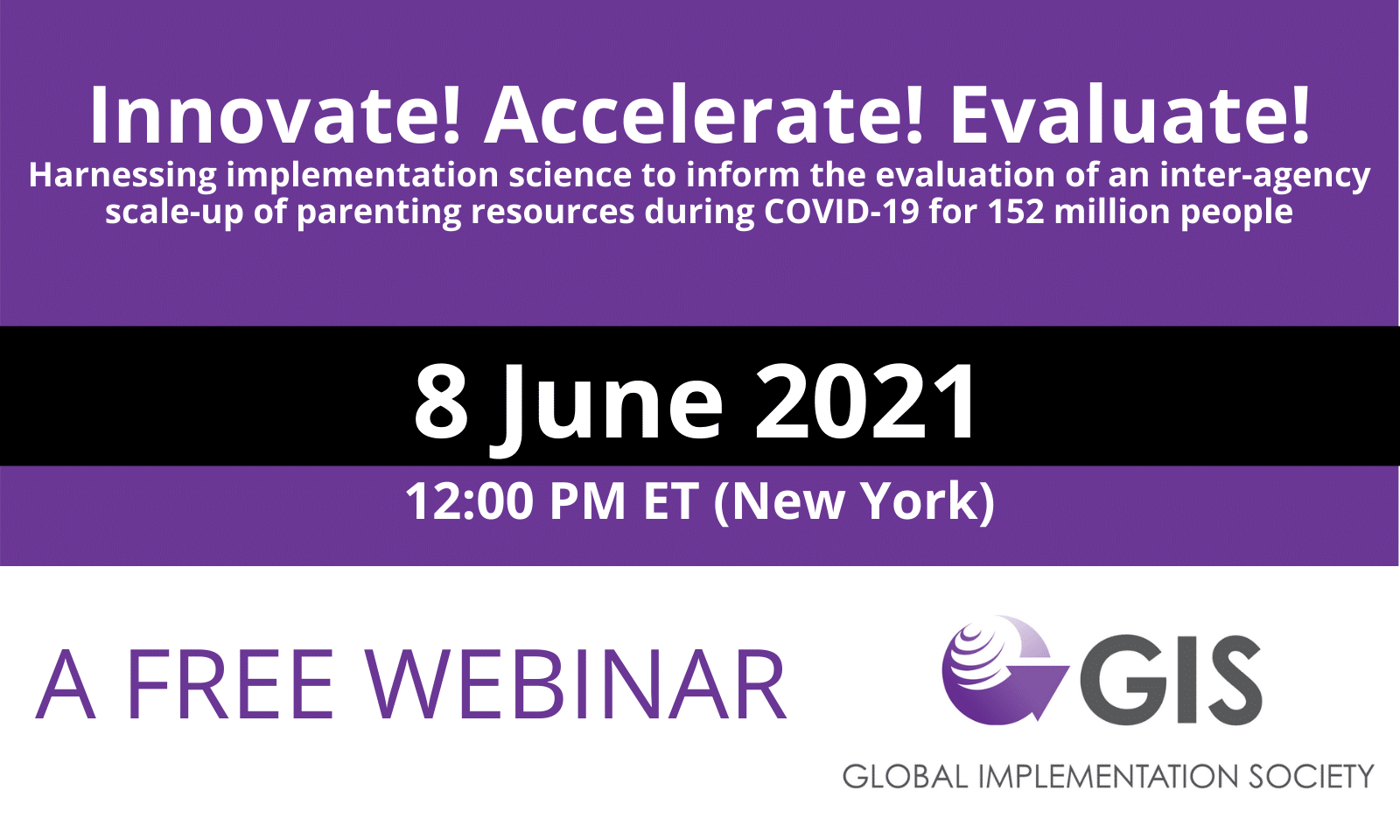 Harnessing implementation science to inform the evaluation of an inter-agency scale-up of parenting resources during COVID-19 for 152 million people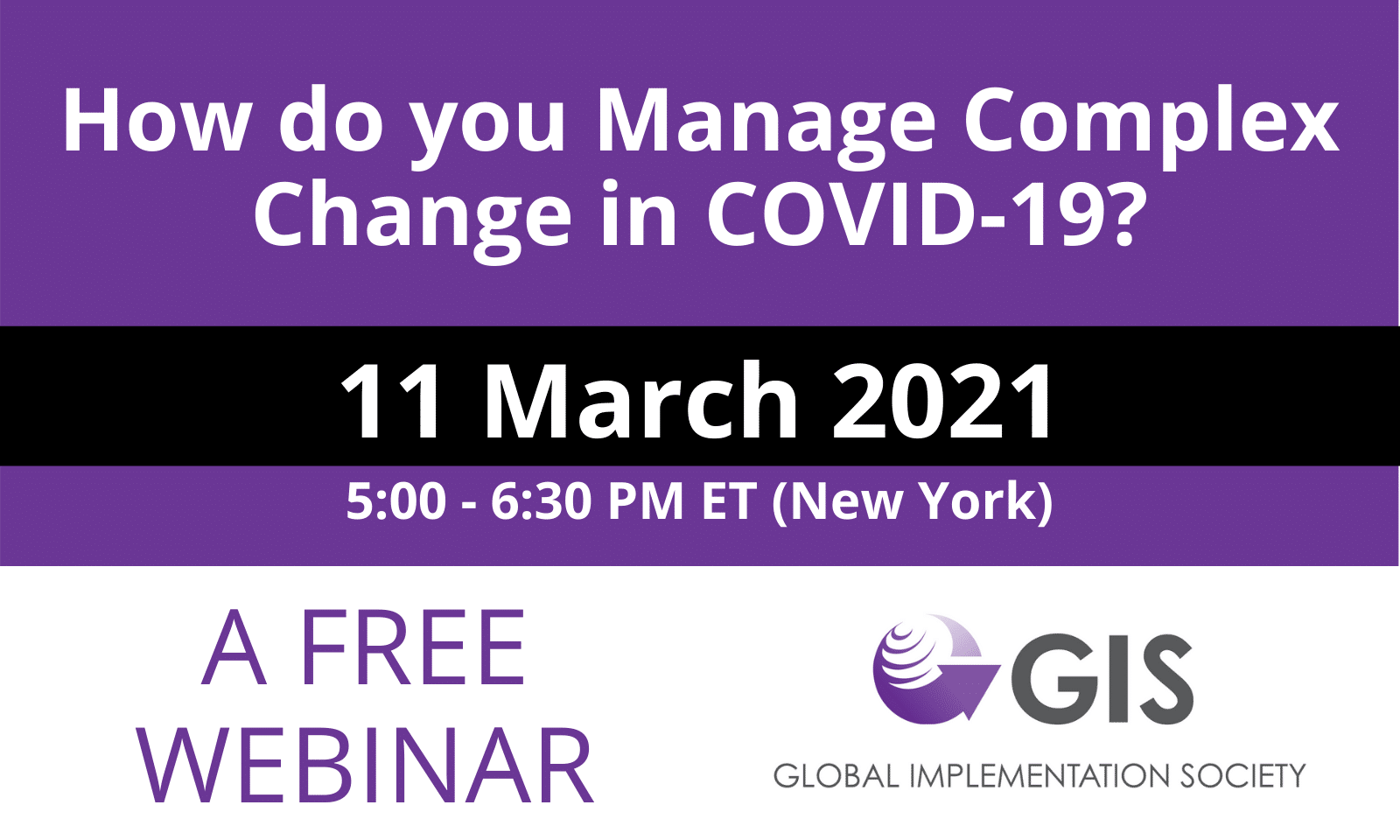 This presentation and dialogue describes the different trajectories and impacts of COVID-19 in the United States and Australia.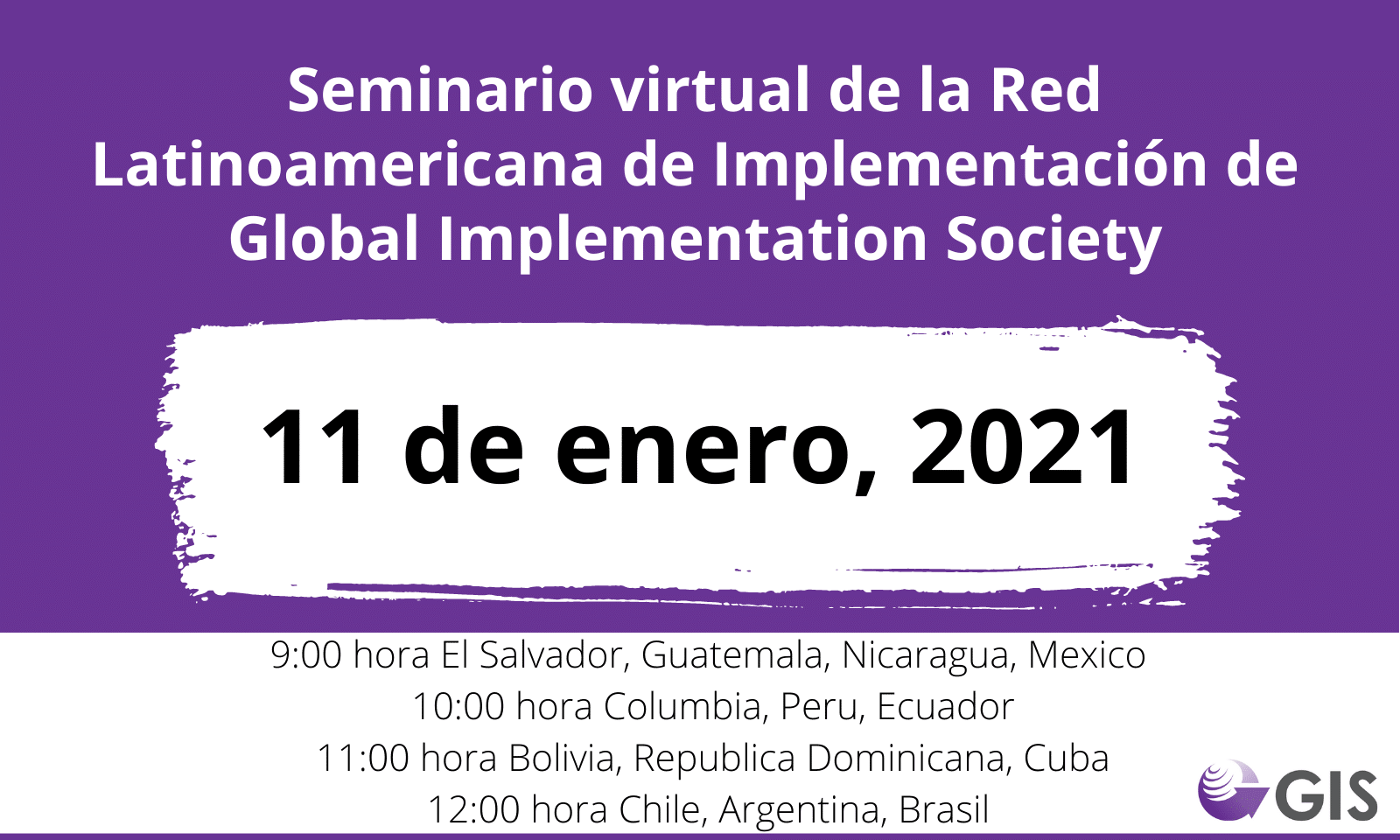 El pasado 11 de enero del 2021 la Red Latinoamericana de la Sociedad Global de Ciencia de Implementación organizó una clase magistral dictada por el profesor Rodrigo Rojas-Andrade, PhD. de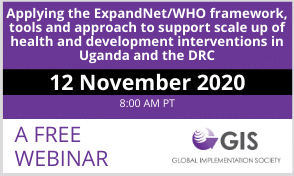 Exploring a systematic framework and approach for scaling up evidence-based interventions across a range of development sectors.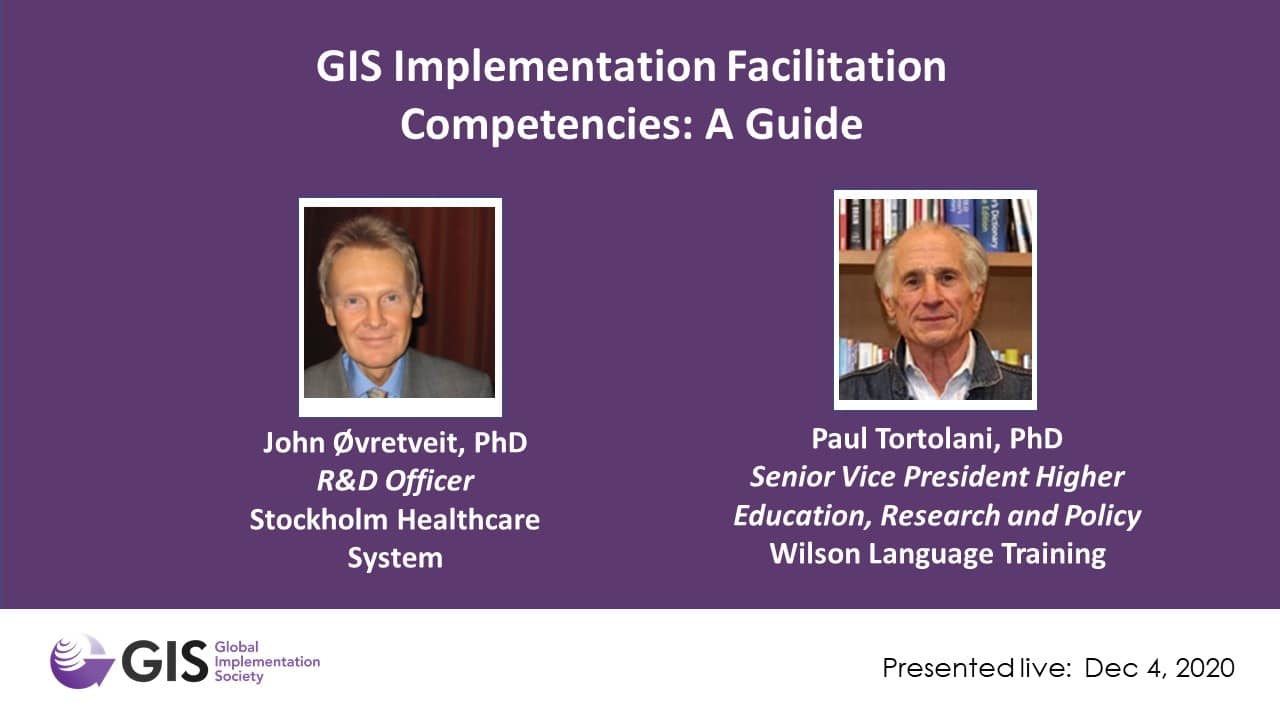 Using the guide for self-assessment by implementation facilitators and by others.