About
The purpose of the Global Implementation Society (GIS) is to promote and establish coherent and collaborative approaches to implementation practice, science, and policy. The GIS promotes the development and integration of effective implementation, improvement, and scaling practices in human service settings in order to improve outcomes for children, families, individuals, and communities worldwide.
Learn more about the History and Future Directions of the GIS.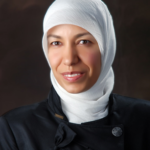 Niveen Abu-Rmeileh
Professor of Statistical Epidemiology at Birzeit University, Palestine
Dr. Abu-Rmeileh was part of the WHO initiatives in encouraging Implementation research in the EMRO region and recently, she started building a team in reproductive health research.
Becci Akin, TREASURER
Associate Professor and PhD Program Director in the School of Social Welfare at University of Kansas, USA
Dr. Akin has worked in child welfare as a caseworker and policy advocate and community-based agencies as a macro practitioner on a wide range of human service issues.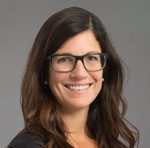 Susie Breitenstein, SECRETARY
Associate Professor, Director of Communication Outreach & Engagement, The Ohio State University College of Nursing, USA
Dr. Breitenstein's clinical training is as a child and adolescent psychiatric nurse and her research focuses on mental health prevention through implementation and dissemination of evidence-based parent training interventions.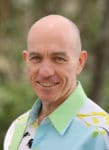 Tim Carey, PhD
Director, Institute of Global Health Research, Andrew Weiss Chair of Research in Global Health, University of Global Health Equity
Professor Timothy Carey is a scientist-practitioner who is a researcher, teacher, trainer, and clinician.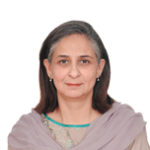 Saima Hamid
Vice-Chancellor, Fatima Jinnah Women University, Rawalpindi, Pakistan
As a chief academic officer of the University, Dr. Hamid is responsible for the policy making and advancement of the academic and scholarly life of the University.
Francisca Infante, VICE PRESIDENT
Dean of Social Science at Universidad de las Américas, Chile
Francisca Infante E. has spent her career implementing and evaluating policies and programs addressing human development, equity and social justice.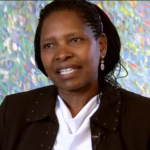 Grace Irimu
Associate Professor, Paediatrics and Child Health, University of Nairobi
Grace Irimu, PhD, a paediatric nephrologist and health systems researcher, is credited for championing the scale up of ETAT +(Emergency, Triage, Assessment and Treatment plus admission care) in Kenya.
John Øvretveit
Director of Research, Medical Management Center, Karolinska Medical University, Sweden
A founding member and board director of the Global Implementation Initiative, Dr. Peterson's major research interests are at the interface of clinical medicine and public health and have focused on assuring that policies, programs and practices in global reproductive health are based on the best available science.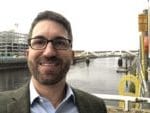 Aaron Sawyer
Cognosante
Dr. Sawyer is a founding member of GIS,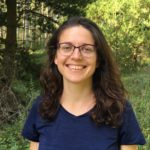 Yulia Shenderovich
Researcher at the University of Oxford, United Kingdom
Dr. Shenderovich works on examining policies related to violence and mental health affecting young people in low- and middle-income countries.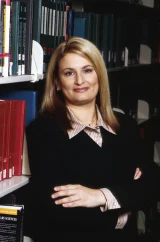 Helen Skouteris
Monash University
Helen Skouteris has a strong track record in longitudinal multi-factorial research, randomised controlled trials, implementation research and higher degree research supervision.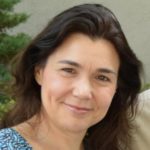 Melissa Van Dyke, PRESIDENT
International Expert Advisor on Implementation, Centre of Excellence for Looked After Children (CELCIS), University of Strathclyde, Scotland
Dr. Van Dyke has a national role focused on building capacity within CELCIS and the children's services and health sectors to adopt an implementation-informed approach to improvement.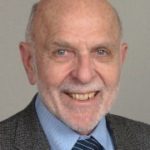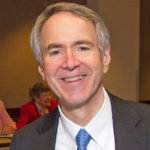 Herbert 'Bert' Peterson
Founder