About
The purpose of the Global Implementation Initiative (GII) is to promote and establish coherent and collaborative approaches to implementation practice, science, and policy. The GII promotes the development and integration of effective implementation, improvement, and scaling practices in human service settings in order to improve outcomes for children, families, individuals, and communities worldwide.
Learn more about the History and Future Directions of the GII.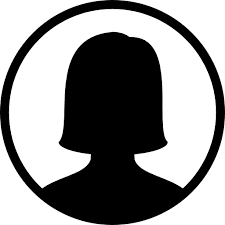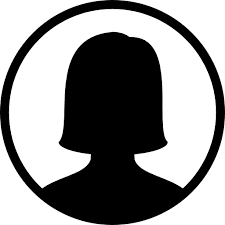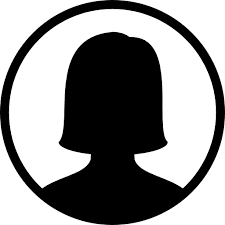 New GII Board members to be nominated and elected by the members of the Global Implementation Society by April 2019.
Dean Fixsen, President
Founder, National Implementation Research Network, UNC-Chapel Hill, USA
Dean L. Fixsen, PhD, has spent his career developing and implementing evidence-based programs, initiating and managing change processes in provider organizations and service delivery systems, and working with others to improve the lives of children, families, and adults.
John Øvretveit
Professor & Director of Research, Medical Management Centre, Karolinska Institutet, Sweden
John is director of research at the Karolinska Academic Medical center MMC unit in Sweden, and Professor of Health Implementation Improvement and Evaluation.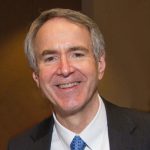 Bert Peterson
Director, World Health Organization (WHO) Collaborating Centre for Research Evidence for Sexual and Reproductive Health, Chapel Hill, USA
Herbert B. Peterson, MD, the William R. Kenan, Jr. Distinguished Professor, is past chair of the Department of Maternal and Child Health at the UNC Gillings School of Global Public Health and is jointly appointed in the Department of Obstetrics and Gynecology at the UNC School of Medicine. He also serves as Director of the World Health Organization (WHO) Collaborating Centre for Research Evidence for Sexual and Reproductive Health.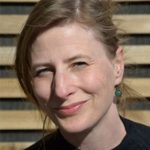 Charlotte Holm
Implementation Expert at the Danish Ministry of Education, Copenhagen, Denmark; Chair, Danish Implementation Network
Charlotte Holm, MSc, MA focuses on how to support the knowledge and practice of implementation in governmental agencies, thus working with organizational structures, knowledge-transformation, as well as practical tools and data-driven monitoration.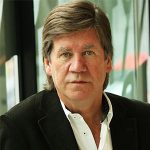 Terje Ogden
Research Director, Norwegian Center for Child Behavioral Development and Professor at the Institute of Psychology, University of Oslo, Norway.
Terje Ogden, PhD research interests include the development, implementation and evaluation of interventions targeting children and youth with mental health and conduct issues.