PLR Learning Series — SCALING & IMPLEMENTATION — 9 November 2022
The Professional Learning & Resources Committee is presenting a series of sessions supported by members of GIS.  These sessions are designed to provide both information and support as they will be open for discussion and exploring how the concepts and details presented may be applicable to your work directly.
The first event we are thrilled to have Laura Ghiron providing us with information and details regarding her work in scaling science.  This is a different but related science to implementation science and can offer great insight.  Laura will show us why scaling is so important to understand and why the nuances and differences can better position all of us to mutually advocate for advancing scaling more effectively.  Attendees are invited to bring their scaling challenges, too – so that we can spend some time problem solving together!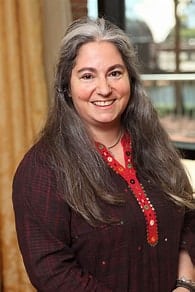 Laura Ghiron. President of Partners in Expanding Health Quality and Access and a founder of ExpandNet —a global network dedicated to methods to scale initiatives, is leading our first session in this learning series.  We are excited she will be sharing her expertise.
Registration is Open Now!
Use the form below to reserve a spot for this event.
Scaling & Implementation
PLR Learning Series -- 9 November 2022