Dissemination and Implementation of Evidence-Based Psychological Treatments in Health Care Systems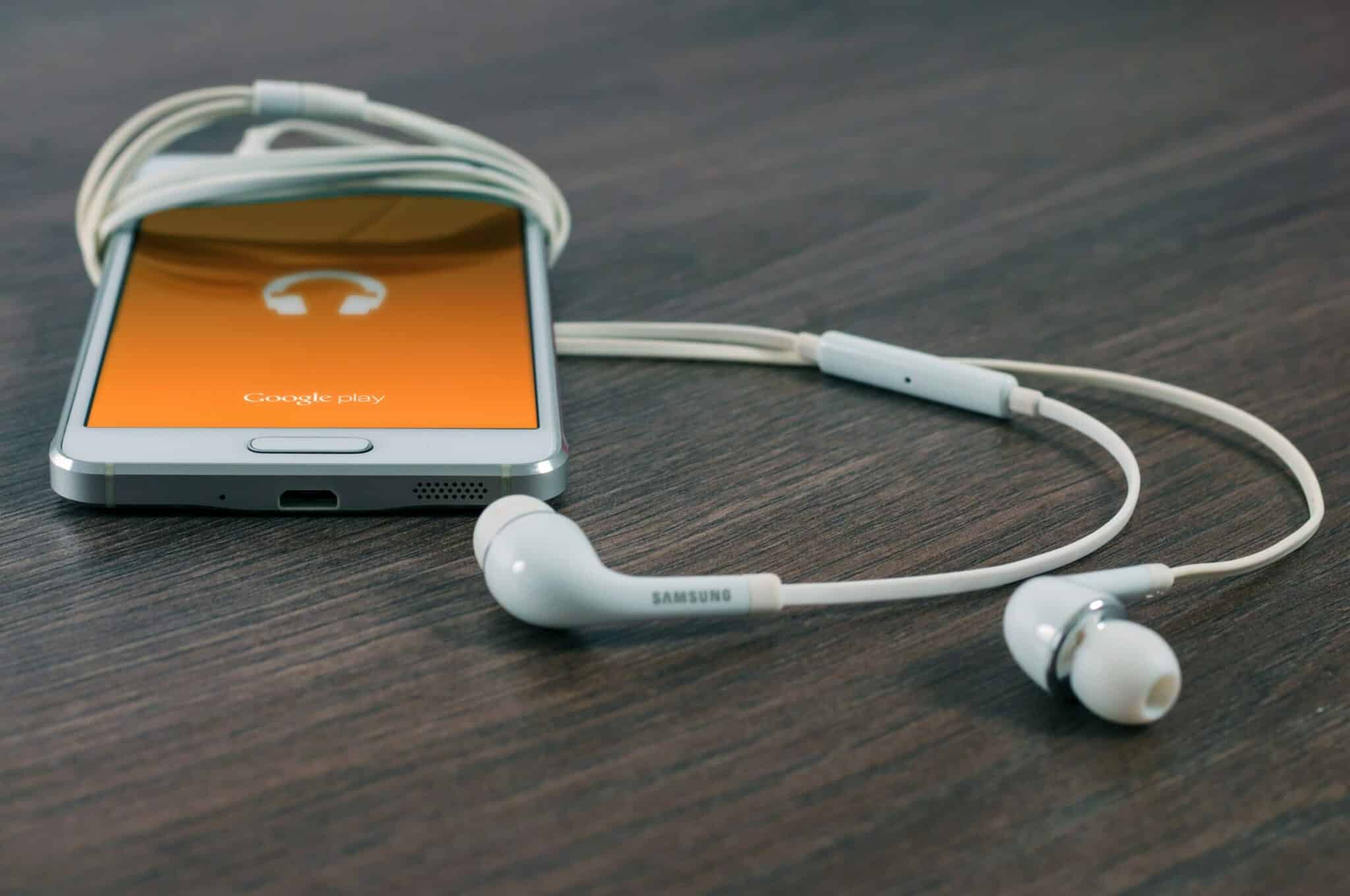 Podcast with contributor Brad Karlin, PhD, ABPP
Brad Karlin, is a vice president and chief of mental health and aging with the Education Development Center(EDC). He leads EDC's work with public and private health care systems to promote the dissemination and delivery of evidence-based psychological treatments to improve mental health and dementia care for older adults. He is also Adjunct Associate Professor at the Bloomberg School of Public Health at Johns Hopkins University.
Prior to joining EDC, Karlin served as the National Mental Health Director for Psychotherapy and Psychogeriatrics for the Department of Veterans Affairs (VA) healthcare system, where he developed and oversaw the nation's largest dissemination of evidence-based psychotherapies and transformed geriatric mental health services.
Karlin is board-certified in geropsychology and is the recipient of numerous awards, including the inaugural Award for Outstanding Contributions to Continuing Professional Development in Psychology from the American Psychological Association (APA), a Certificate of Commendation from the Secretary of Veterans Affairs, and the Outstanding Administrator award from the VA section of APA. He has also led numerous national committees and work groups, including serving as chair of an institute of Medicine panel on implementation models and systems.
Karlin earned a PhD in clinical psychology from Texas A&M University and completed a clinical internship and postdoctoral fellowship in gerpsychology. He is a past president of the Society of Clinical Psychology and is a fellow of the American Psychological Association.
---
We would like to acknowledge the support of the WHO Collaborating Center for Research Evidence for Sexual and Reproductive Health. This content is licensed under Creative Commons license CC BY-NC-ND, Attribution-Non-Commercial-NoDerivs. You are free to share, copy, distribute and transmit the work under the following conditions: Attribution- You must attribute the work in the manner specified by the author or licensor (but not in any way that suggests that they endorse you or your use of the work); Noncommercial- You may not use this work for commercial purposes; No Derivative Works- You may not alter, transform, or build upon this work. Any of the above conditions can be waived if you get permission from the copyright holder.