Lessons Learned in Developing a Coaching System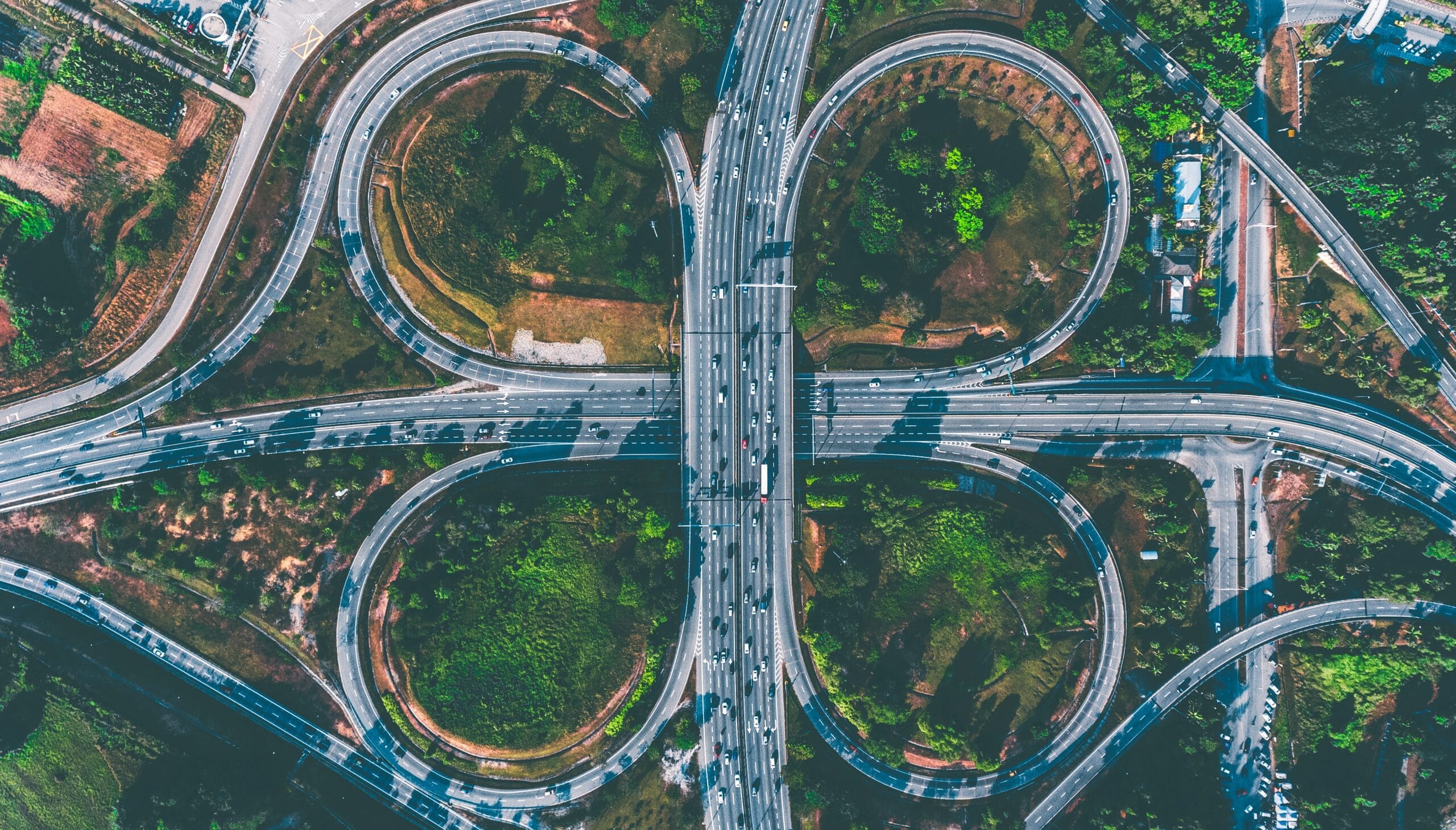 Lessons Learned in Developing a Coaching System
Hosted by Erin Burks
Interviewee Dr. Caryn Ward
Caryn Ward, PhD, is the Associate Director of Education and Measurement for the National Implementation Research Network at the Frank Porter Graham Child Development Institute of the University of North Carolina at Chapel Hill. Dr. Ward provides intensive, informed implementation supports to state and local education systems nationally through her work as the Co-Director of the State Implementation and Scaling-up of Evidence-based Practices Center, Center on School Turnaround, and National Center for Early Childhood Development, Teaching, and Learning. In addition, she co-leads the development of several implementation capacity measures and fidelity measures for use within state and local education systems. Previously, she has provided direct and indirect services as a school psychologist, a Response to Intervention (RTI) district coordinator, and the project director for the North Carolina RTI Consortium. The consortium developed several implementation tools under Dr. Ward's leadership such as the Implementation Roadmap and others to develop implementation capacity, solve problems, and assure organization wide evidence-based practice use and sustainability.
Academic Affiliation:
Clinical Assistant Professor, School of Education
Adjunct Associate Professor, School of Pharmacy
Areas of Expertise:
Implementation Science
Systems Change
Response to Intervention (RTI)
Education:
• PhD, School Psychology, NC State University
• MA, Experimental Psychology, UNC-Wilmington
• BA, Psychology, Bloomsburg University of Pennsylvania
For more information, see Caryn's bio at:
fpg.unc.edu/profiles/caryn-s-ward
For more Lessons Learned in Implementation Science, visit our podcast or find us on iTunes and Google Play.
---
We would like to acknowledge the support of the WHO Collaborating Center for Research Evidence for Sexual and Reproductive Health. This content is licensed under Creative Commons license CC BY-NC-ND, Attribution-Non-Commercial-NoDerivs. You are free to share, copy, distribute and transmit the work under the following conditions: Attribution- You must attribute the work in the manner specified by the author or licensor (but not in any way that suggests that they endorse you or your use of the work); Noncommercial- You may not use this work for commercial purposes; No Derivative Works- You may not alter, transform, or build upon this work. Any of the above conditions can be waived if you get permission from the copyright holder.