Updated GIS Member Experience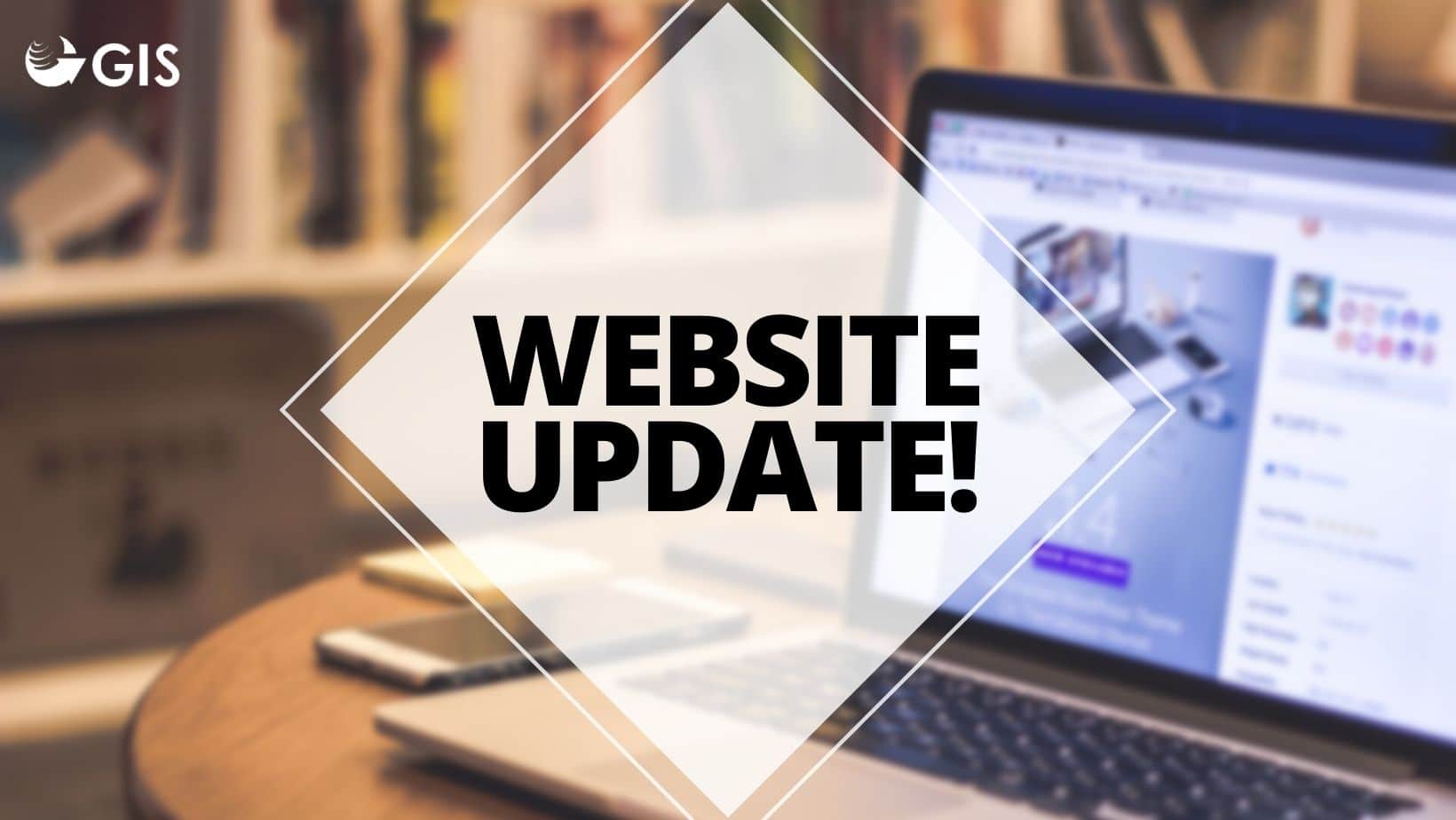 It's likely you'll notice some changes to globalimplementation.org—here's a rundown on what we've changed to make the GIS member experience better than ever!
In the last quarterly GIS newsletter, published in July, GIS announced that volunteer leaders are now working with new, dedicated support staff to better facilitate their work (detailed in the newsletter) and improve the GIS member experience.
Staff has been hard at work behind the scenes developing this website update to make the member experience simpler and smoother. The update also provides a more stable and flexible foundation to make new things possible and increase the value of membership in GIS!
Big news: no more separate member portal!
One of the biggest changes for members is that joining the society and renewing your membership is now handled entirely on globalimplementation.org, rather than using a separate member portal. This will ensure a simpler and smoother experience for current and renewing members—it also means new members will get immediate access to valuable members-only resources.
Current members who previously had access to the site should still have access under the new system. You can use the "Member Login" link in the main navigation bar, above, or the login form in the new sidebar to the right in order to access members-only resources.
And stay tuned! Members-only features will continue to grow in the near future!
More Update Notes
Our new infrastructure is more flexible to facilitate unique members-only features and experiences.
The back-end editing experience is more powerful and intuitive for volunteer leaders, with a visual drag-and-drop page builder and editor.
Back-end taxonomy and organization has been cleaned up and simplified to ensure members will be able to find what they are looking for, especially as more members-only content is added!
Not just purple any more! We're now using our branded "GIC Green" as an accent color on the main site, and more white space tames our lovely "GIS Purple."
Updates Coming Soon!
New features will highlight the global impact of implementation science and the GIS in a compelling and visually impressive style.
A new events calendar will be a stylish public resource highlighting all upcoming GIS and implementation science-related events.
I hope you're as excited about the potential of GIS and globalimplementation.org as I am. If you have any questions or ideas, reach out to me personally at kurt.jensen@globalimplementation.org!
Kurt Jensen
Communications
Global Implementation Society