Lessons Learned in Implementation Science Networks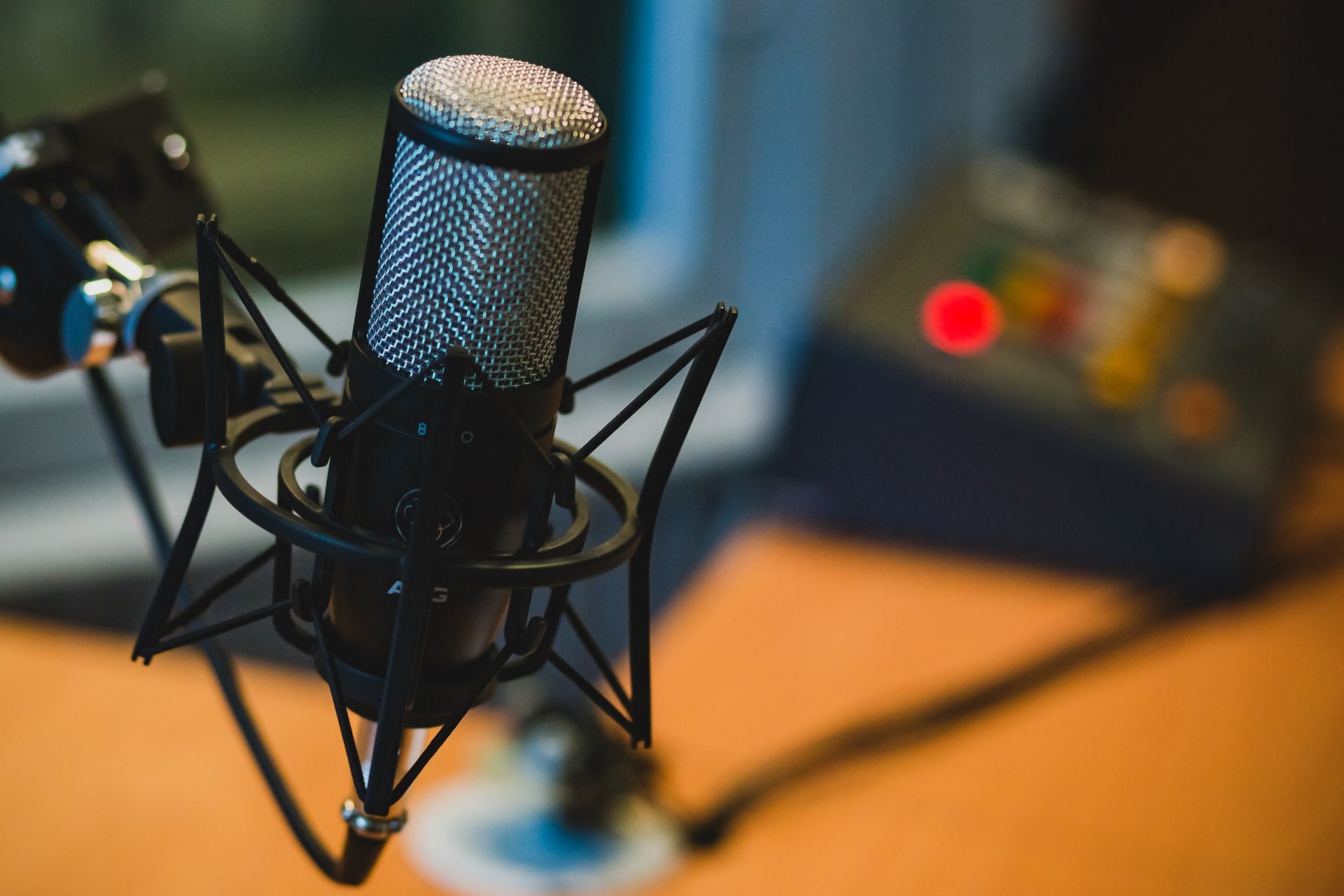 Lessons Learned from Implementation Science Networks
Hosted by Dr. Marie-Therese Schultes 
Interviewee Courtney Luecking
Courtney began her doctoral training in the Nutrition Department at the Gillings School of Global Public Health at the University of North Carolina at Chapel Hill in 2014. Prior to that she earned dual Master's degrees from Saint Louis University in Nutrition and Public Health, Courtney is also a Registered Dietitian with clinical, community, and research experience. Her research interests center on identifying mechanisms of change and supportive implementation strategies for health promotion and prevention interventions focused on nutrition and physical activity. She also has a strong interest in the influence of communication on health behaviors. Her dissertation aims to quantify the fidelity to implementation of a newly developed social marketing campaign to help early care and education providers and parents partner to promote healthy eating and active play among preschool-aged children. This information will then be used to specify how the campaign worked, for whom it worked, and under what conditions the campaign was successful so that an enhanced implementation strategy may be tested for increasing the level of parent involvement with the campaign.
To learn more about the networking group at UNC, please visit their website at implementationscience.web.unc.edu
For more Lessons Learned in Implementation Science, visit our podcast or find us on iTunes and Google Play.
---
We would like to acknowledge the support of the WHO Collaborating Center for Research Evidence for Sexual and Reproductive Health. This content is licensed under Creative Commons license CC BY-NC-ND, Attribution-Non-Commercial-NoDerivs. You are free to share, copy, distribute and transmit the work under the following conditions: Attribution- You must attribute the work in the manner specified by the author or licensor (but not in any way that suggests that they endorse you or your use of the work); Noncommercial- You may not use this work for commercial purposes; No Derivative Works- You may not alter, transform, or build upon this work. Any of the above conditions can be waived if you get permission from the copyright holder.