Lessons Learned in Coaching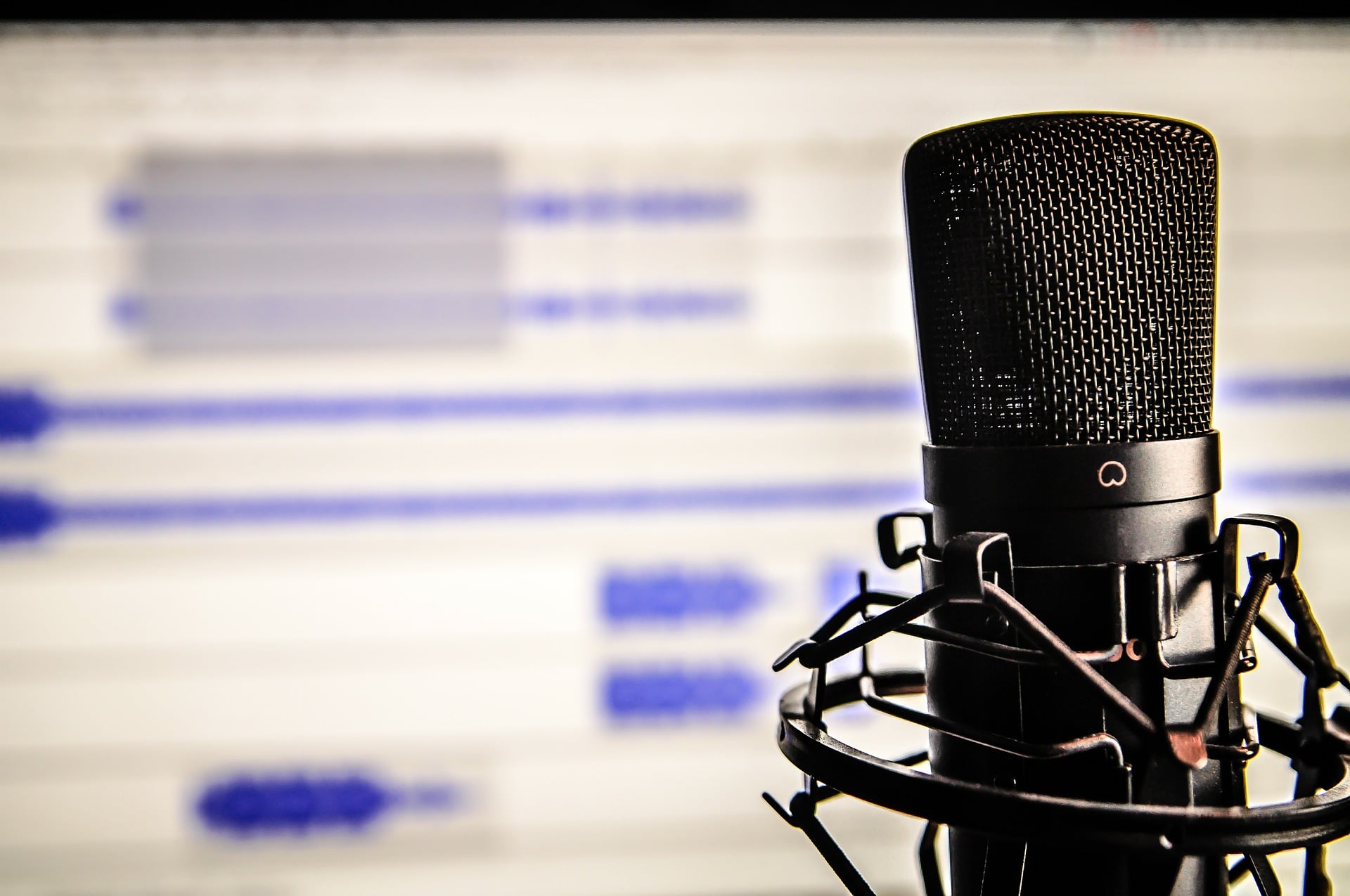 Lessons Learned in Coaching
Hosted by Dr. Marie-Therese Schultes
Interviewee Dr. Karen Blase
Karen Blase, PhD, is Senior Scientist Emerita at the Frank Porter Graham Child Development Institute at the University of North Carolina at Chapel Hill. Karen is a Founder, along with Dean Fixsen, of the National Implementation Research Network (NIRN). Karen has been a program developer, researcher, program evaluator, and published author in human services for over 40 years. Karen has had extensive involvement in implementation science and best practices, knowledge utilization, dissemination, program replication, and scale-up. She received her doctorate in Developmental and Child Psychology from the University of Kansas with a focus on school-based interventions and services for high needs children and youth.. Her work at Father Flanagan's Boys Home included working extensively with agencies and governments in 13 states and 2 Canadian provinces to establish evidence-based services. She has been engaged in effective scale-up of evidence-based practices, implementation capacity building, and systems change employing the Active Implementation Frameworks. As part of a research team, Karen was involved in completing a major review and synthesis of the implementation literature. This extensive review is providing guidance for the adoption, utilization, and scale-up of evidence-based programs and practices. For more information, see Implementation Research: A Synthesis of the Literature. Her current interests include the application of implementation science to civic engagement and social justice initiatives.
For more Lessons Learned in Implementation Science, visit our podcast  page or find us on iTunes and Google Play.
---
We would like to acknowledge the support of the WHO Collaborating Center for Research Evidence for Sexual and Reproductive Health. This content is licensed under Creative Commons license CC BY-NC-ND, Attribution-Non-Commercial-NoDerivs. You are free to share, copy, distribute and transmit the work under the following conditions: Attribution- You must attribute the work in the manner specified by the author or licensor (but not in any way that suggests that they endorse you or your use of the work); Noncommercial- You may not use this work for commercial purposes; No Derivative Works- You may not alter, transform, or build upon this work. Any of the above conditions can be waived if you get permission from the copyright holder.