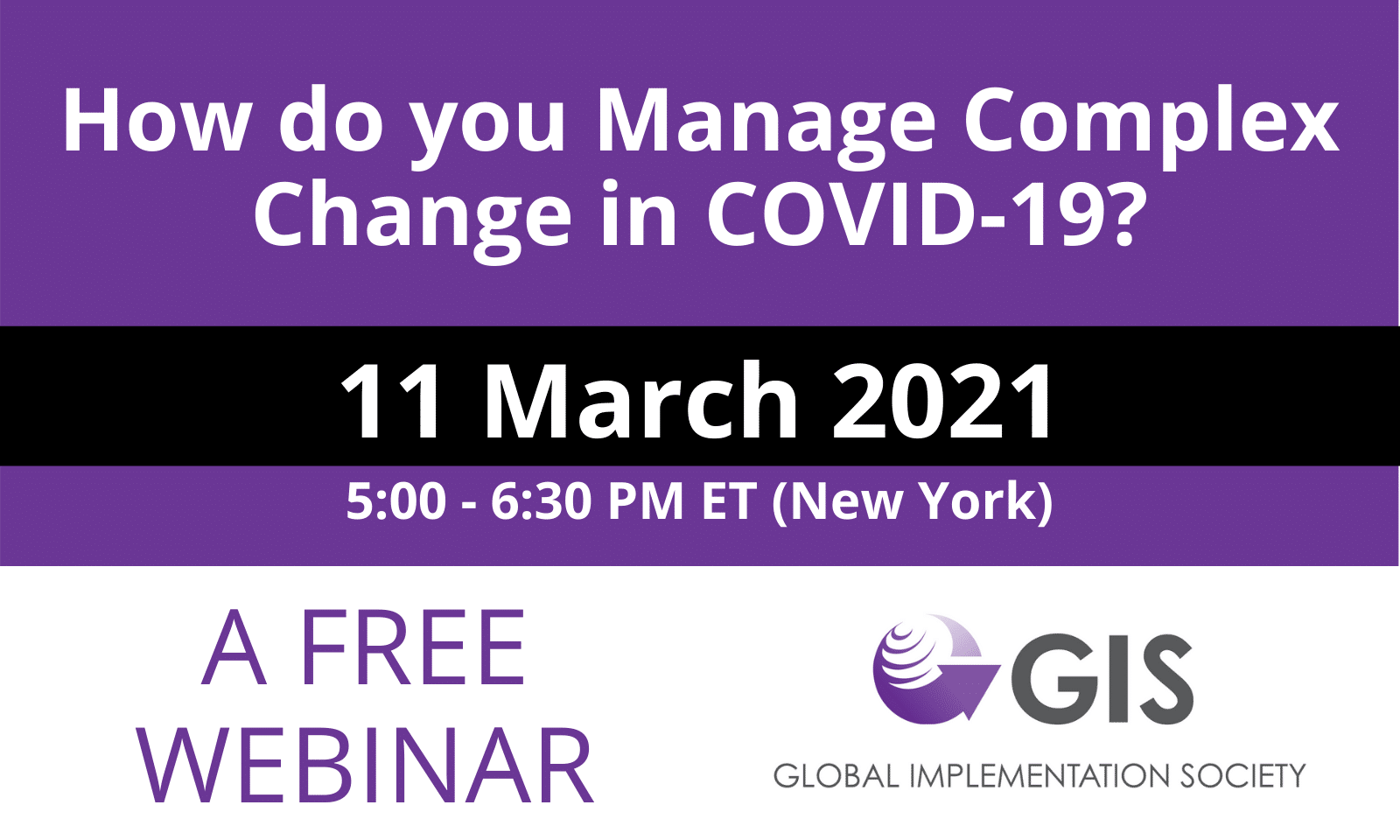 This presentation and dialogue describes the different trajectories and impacts of COVID-19 in the United States and Australia.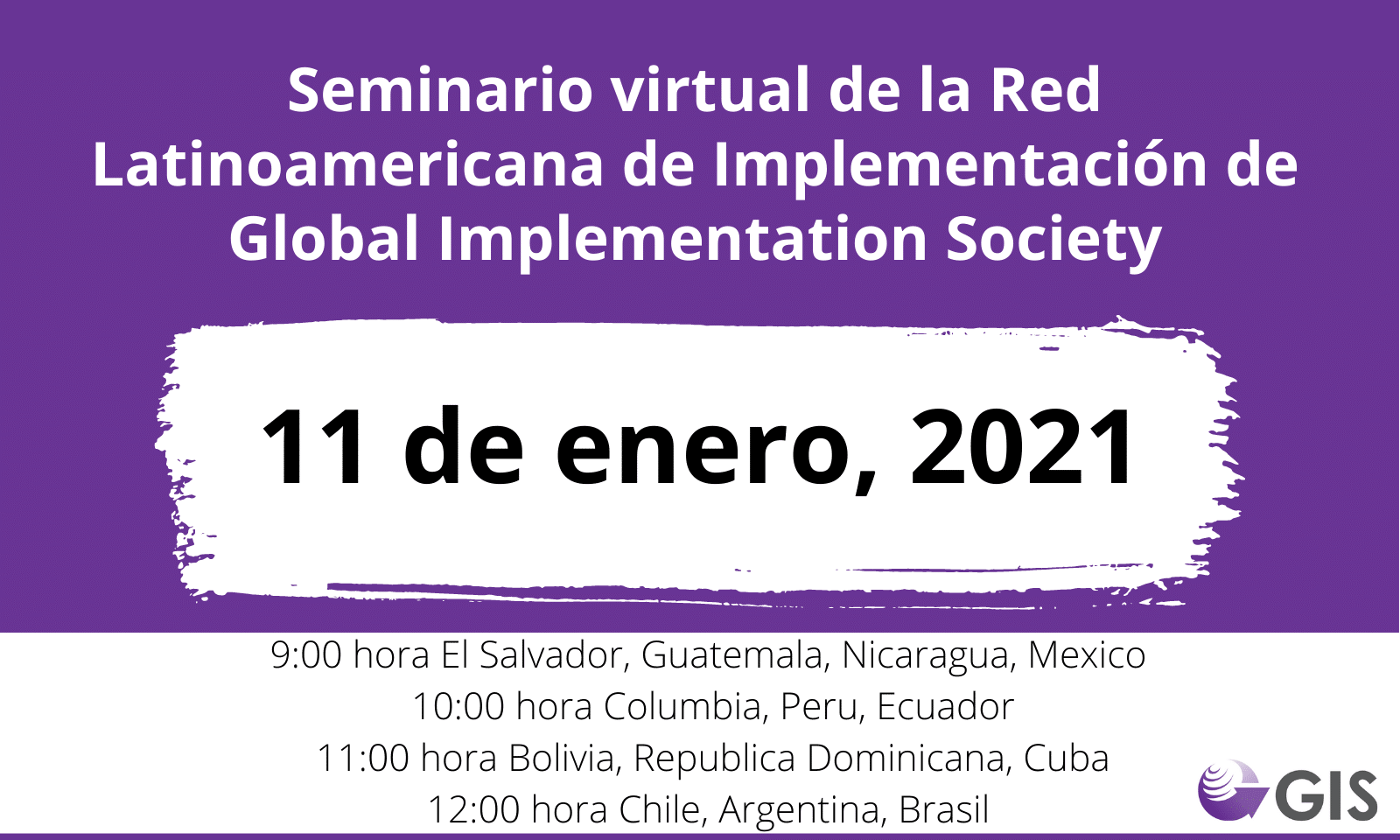 El pasado 11 de enero del 2021 la Red Latinoamericana de la Sociedad Global de Ciencia de Implementación organizó una clase magistral dictada por el profesor Rodrigo Rojas-Andrade, PhD. de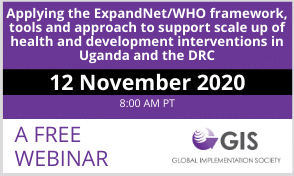 Exploring a systematic framework and approach for scaling up evidence-based interventions across a range of development sectors.