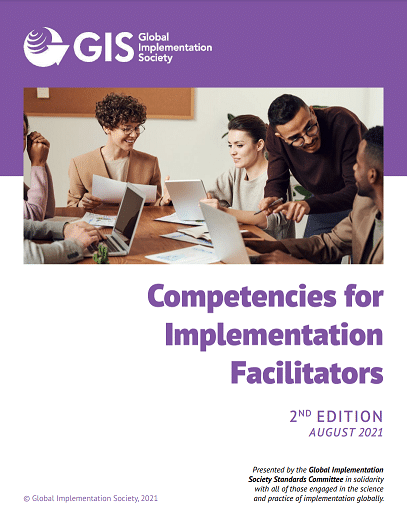 Evidence-based competencies for implementation facilitators.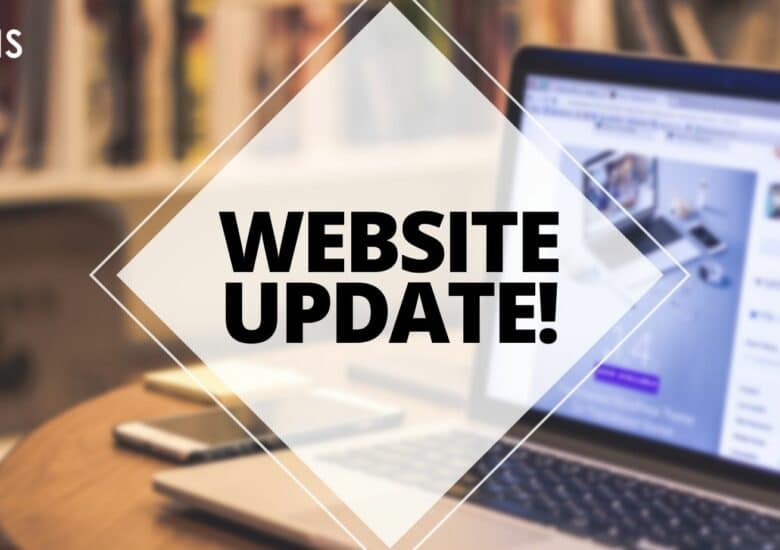 It's likely you'll notice some changes to globalimplementation.org—here's a rundown on what we've changed to make the GIS member experience better than ever! In the last quarterly GIS newsletter, published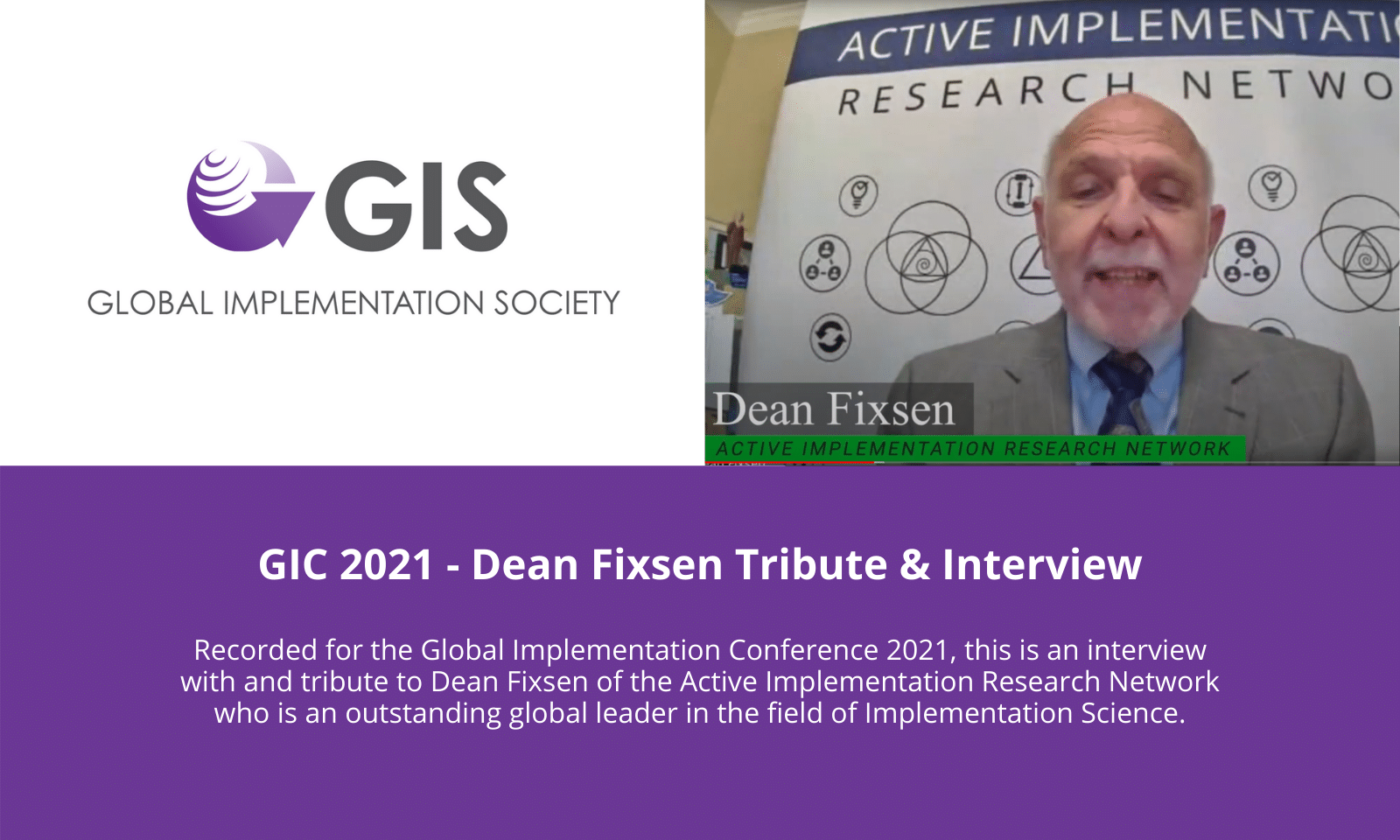 Recorded for the Global Implementation Conference 2021, this is an interview with and tribute to Dean Fixsen of the Active Implementation Research Network.